Biography
Though he cut his first classical vinyl aged 10, hearing the Beatles and experiencing the raw power of popular music at aged 12, ignited an irrepressible desire to write and perform in the popular music genre. 
Alex learned bass, guitar, studied vocals (under the tutelage of Glynn Jones), played keyboards, drums, and began producing his own multi-track recordings from the age of 16, whilst also performing with live bands. 
Having worked as a jobbing musician throughout the UK, and performed with legendary blues artists in USA, Alex's time in and out of studios eventually led him to establish his own professional recording facility (AGM Studios) in Fulham, London, where he wrote for and produced artists on independent and major record labels. He has written / produced for established artists and writers; Lulu, Harriet Roberts (Tina Turner, Quincy Jones), Randy Goodrum (Boyzone, Ray Charles), Oritse Williams (JLS), Keziah Jones, Sol Connell (Tina Turner), Richard Derbyshire (Lisa Stansfield), Don Mescall (Ronan Keating, Rascal Flatts) and more. 
Alex grew up off Chelsea's famous King's Road, the cultural melting pot for the UK's legendary music, fashion and arts scene. Jazz, folk, blues, rock and soul – from the Summer of Love to punk rockers hanging outside the nearby Chelsea Drugstore in the late 70's – all helped fuel an unstoppable and still growing passion for the power of music.
Whilst traveling regularly to Los Angeles, he mostly works from his ProTools HDX studio in London, which continues to amass a choice collection of guitars, ethnic instruments, mics and vintage gear, all part of his distinct style and organic sound.  A versatile producer, Alex sensitively blends classic influences with melodically inspired moods for contemporary film, TV and soundtrack.
Some albums Alex has written, produced, engineered, or mixed: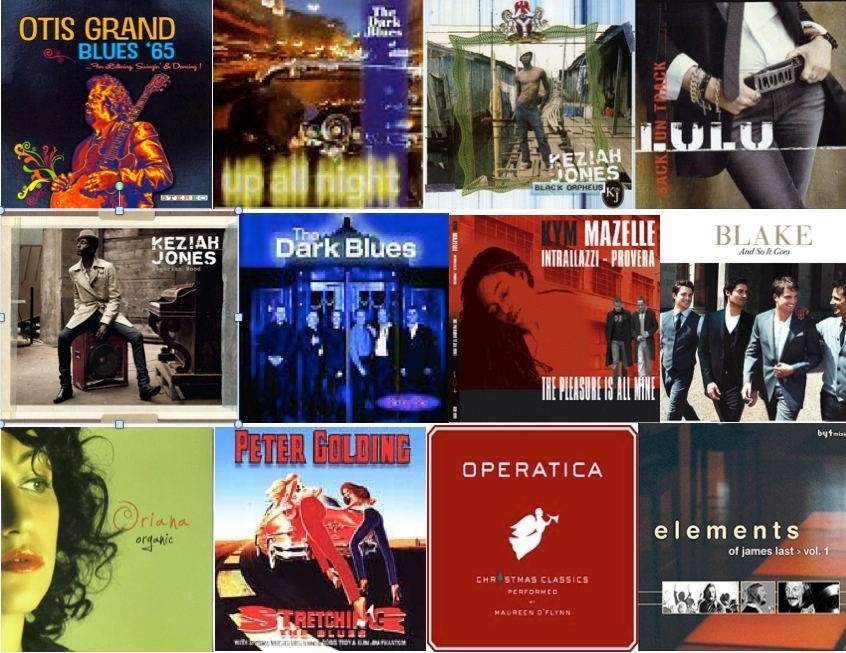 MUSIC WITH PASSION
Producing to exacting standards, Alex delivers a level of musicianship, performance and composition derived from years of passionately crafting sound, marrying music and mood to picture with original ideas.
EACH PROJECT IS A UNIQUE PROCESS
"It's all about communication; listening and working closely with others to absorb and enhance the vision, digging deep to draw out and refine the musical moods that will support and bring each scene to life, without getting in the way."  AG

A COMMITMENT TO DELIVER OUTSTANDING MUSIC
Alex is committed to upholding his most cherished musical values, delivering excellence, whilst building strong working relationships on every project he takes on.
Please get in touch to discuss your vision.